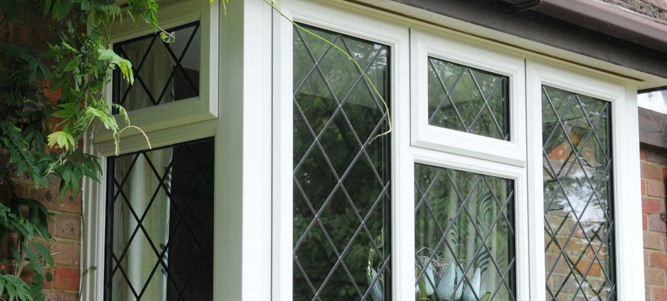 Which window is the window for you?
Whether you are looking for double or triple glazed uPVC, aluminium, composite or timber windows, we offer the widest range of styles available, in a vast range of colours including the option of colour matching to any RAL, BS, Dulux, Pantone, Farrow and Ball, or NCS colour. Together with the numerous glass options available, including bespoke designs, this allows you to complement and enhance your home whilst at the same time ensuring it is warm, secure and draught-free.
Maintain the A-rating of your new windows with an A-rated installation
We are passionate about offering only the very best in terms of product, installation practices, and customer service. As a result, we are constantly evaluating the latest products and innovations in order to provide you with the best possible service and value for money. As part of that commitment, we have been one of the few to adopt a radically new method of window and door installation using illbruck's active sealing system which provides numerous benefits over the conventional method widely practiced.
A-rated replacement windows represent a substantial investment designed to produce long-term savings on energy costs. It is vital that these long-term cost saving benefits are not undermined, and the performance of the fitting system at the perimeter of the window is key to this. A-rated window systems incorporate the latest technological advances, including multi-chambered frames, energy saving glass, warm edge spacer bars, and argon gas, to name a few; however, the leakage of heat around windows due to inadequate installation methods can reduce the performance of A-rated windows to a B-rating or worse. This is not what you paid for and will reduce the overall energy savings that you expected.
illbruck's system provides the following key benefits:
Maintains the energy rating of the window by sealing in the warmth and, very importantly, sealing in the energy cost savings. Tests have shown illbruck's system retains up to 23% more heat compared to traditional installation methods
Guaranteed weather tightness, resisting driving rain (up to 600Pa/70mph)
Air tightness
Vapour permeable via a breathable seal. This allows moisture from inside the room to escape, at the same time as preventing its ingress from outside
Acoustic insulation
In contrast to conventional silicone sealing, the illbruck Trio tape produces clean lines around the frame adding definition to the window